"Science has the power to provide answers to many things and engineering has the power to create something new"
Subscribe to receive news on Design, Simulation and Related Opportunities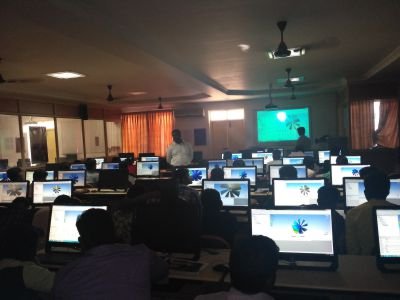 Love what you do and do what you love. We love training services! CAD SOLUTIONS works with Industry in setting up and optimizing their Research and Development / Design centres. We convert those industry-interaction experiences into useful pieces of information for aspiring students. 
CAD SOLUTIONS provides training services in SOLIDWORKS 3D-CAD, ANSYS-FEA, ANSYS Fluent-CFD, CATIA-PLM software and their engineering applications. Please be assured of world-class training services at very highly subsidized pricing, affordable for all.
Our Expertise Domains
We specialize in Training Mechanical, Aeronautical and Automobile
Engineering Student with Design & Analysis
2D CAD
DraftSight lets students create, edit and view DWG files. With DraftSight, you can easily create detail drawings. Learn DraftSight to kick start a career as Draftsman
3D CAD
CATIA & SOLIDWORKS are leading software for product development. Learning 3D CAD helps you develop the design skills you need to be successful
FEA
ANSYS is a long-standing supporter of cutting-edge research and teaching. Putting the power of ANSYS engineering simulation into students' and researchers' hands results in a win
CFD
ANSYS FLUENT - CFD is not just for experts modeling rocket ships and racing cars. Engineers at every level across diverse industries are getting great value from CFD analysis.
PDM
SOLIDWORKS Product Data Management (PDM). allows you to keep track of design data throughout the product development lifecycle
What Our Students Are Saying?
We are privileged to the love students show for our honest work!
Student feedback keeps us going!
"Took the CSWA, CSWP, CSWPA-DT, CSWPA-WD and FEA courses here, the training and teaching were top notch. All the features in Solidworks and ANSYS Mechanical were explained with examples and doubt were cleared instantly. This is the best place to go If you want to prepare for CSWA and CSWP exams. Also, I will highly recommend this place for it's ANSYS training in CFD and FEA."
"I attended an online Solidworks training program conducted by CAD Solutions, Coimbatore. Utilised time effectively to learn something new in this Covid time. Excellent training session. Very good interactive sessions. Very happy to be a part of the program and I recommend everyone to confidently join their training programs. Worth every penny spent. Thank you!"
"Took their 15 day course for CSWA certification. Currently taking their CSWP and advanced certifications course. They are very well versed in the topics and give a training which is not only meant to pass the exam but also gives insights into many other topics which are required from an industry perspective also. Even during this pandemic situation they have managed to teach effectively."
For More , Please Google "CAD SOLUTIONS in Coimbatore" and Check our 800+ Google Reviews.
Authorized Training Using Licensed Software for
DraftSight, SOLIDWORKS, 3DEXPERIENCE CATIA, ANSYS FEA and FLUENT CFD
Featured Courses
Check upcoming online-live courses
Computational Fluid Dynamics Using FLUENT
This course provides insights to the scientific principles and practical engineering applications of CFD. Although it provides an overview of ...
Finite Element Analysis Using ANSYS
Finite Element Analysis is a powerful, widely used and universally accepted technique. The course offers excellent guidance on how to assess and plan ...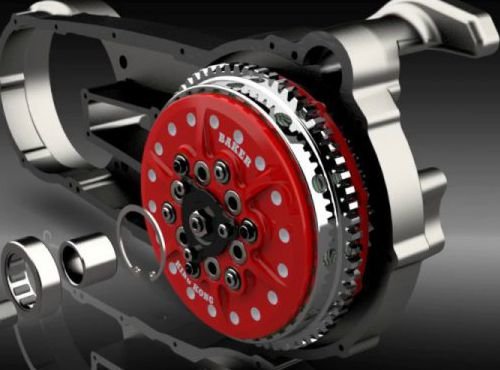 Machine Design Using SOLIDWORKS
Learn how to use SolidWorks, from 3D CAD modeling to engineering design techniques. Program also covers SOLIDWORKS certification CSWA ...
CAD SOLUTIONS provides training services online-live and at its institution located in Kovaipudur Pirivu, Coimbatore

CAD SOLUTIONS is a licensed training centre for SOLIDWORKS, CATIA, ANSYS FEA, FLUENT CFD in Coimbatore, Tamil Nadu, in India.